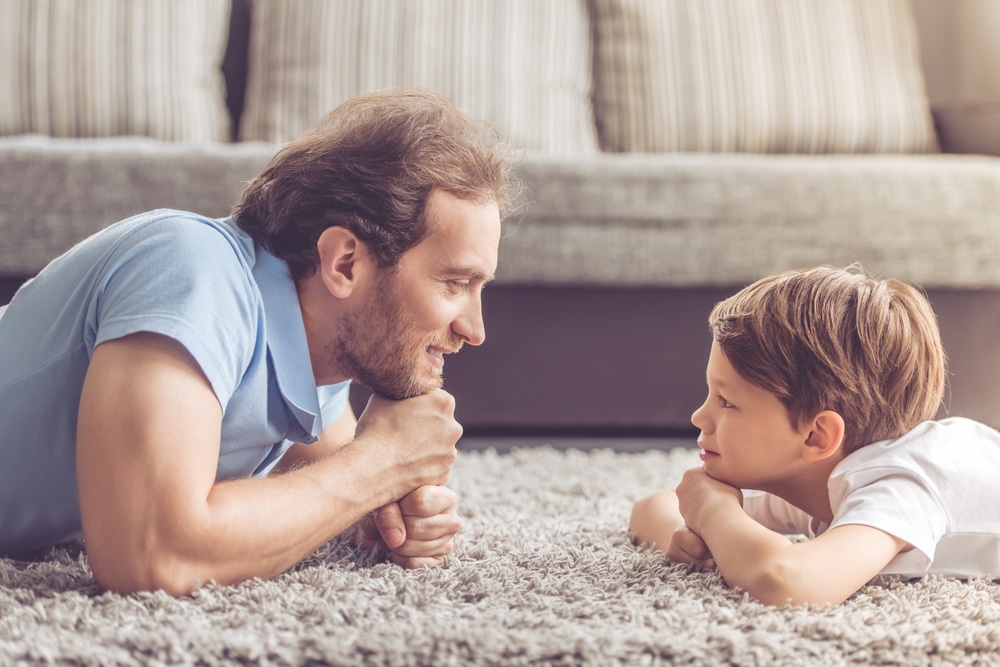 In the awe-inspiring journey of parenthood, we constantly seek ways to navigate the challenges and complexities with grace and love, and gentle parenting books are one of them. Gentle parenting, a philosophy rooted in compassion and understanding, has emerged as a profound approach to nurturing children's emotional well-being and fostering a harmonious parent-child relationship. If you're ready to embark on this transformative path, we invite you to explore our curated selection of extraordinary gentle parenting books that will captivate your heart and empower your parenting journey.
The Whole-Brain Child:
12 Revolutionary Strategies to Nurture Your Child's Developing Mind" by Daniel J. Siegel and Tina Payne Bryson: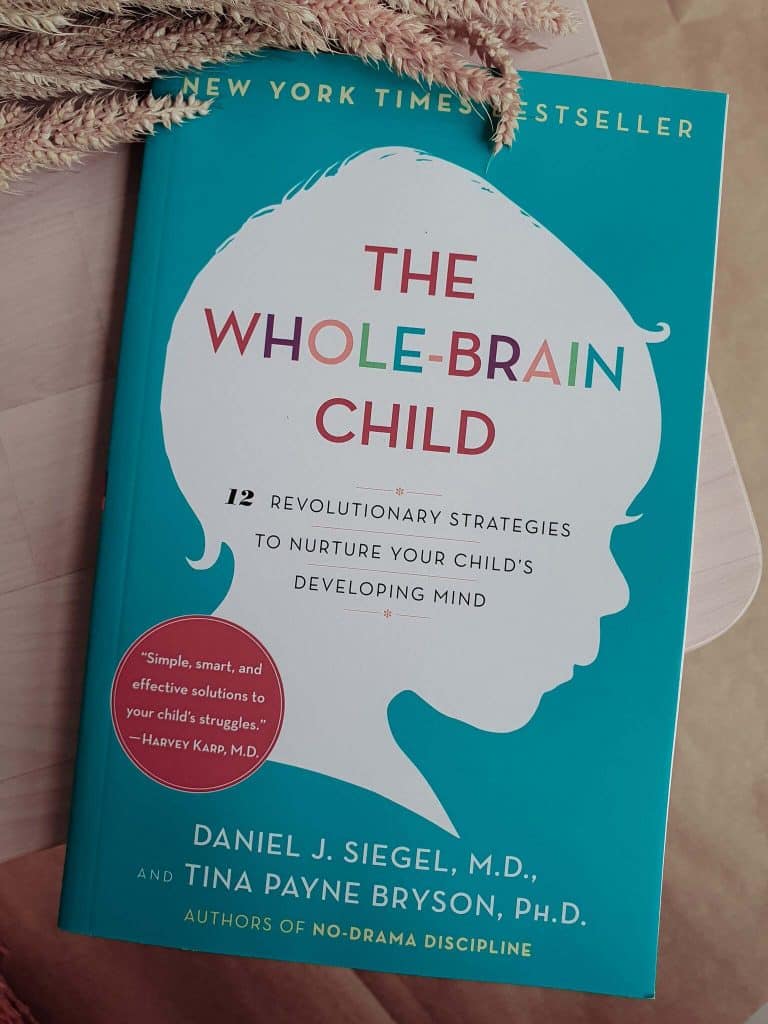 Unleash the power of your child's developing mind with this groundbreaking gentle parenting book. Siegel and Bryson take you on a captivating journey into the inner workings of the brain, providing twelve revolutionary strategies to nurture your child's emotional intelligence, resilience, and overall well-being. Prepare to embark on a transformative adventure that will empower you to support your child's growth on every level.
Parenting from the Inside Out:
How a Deeper Self-Understanding Can Help You Raise Children Who Thrive" by Daniel J. Siegel and Mary Hartzell: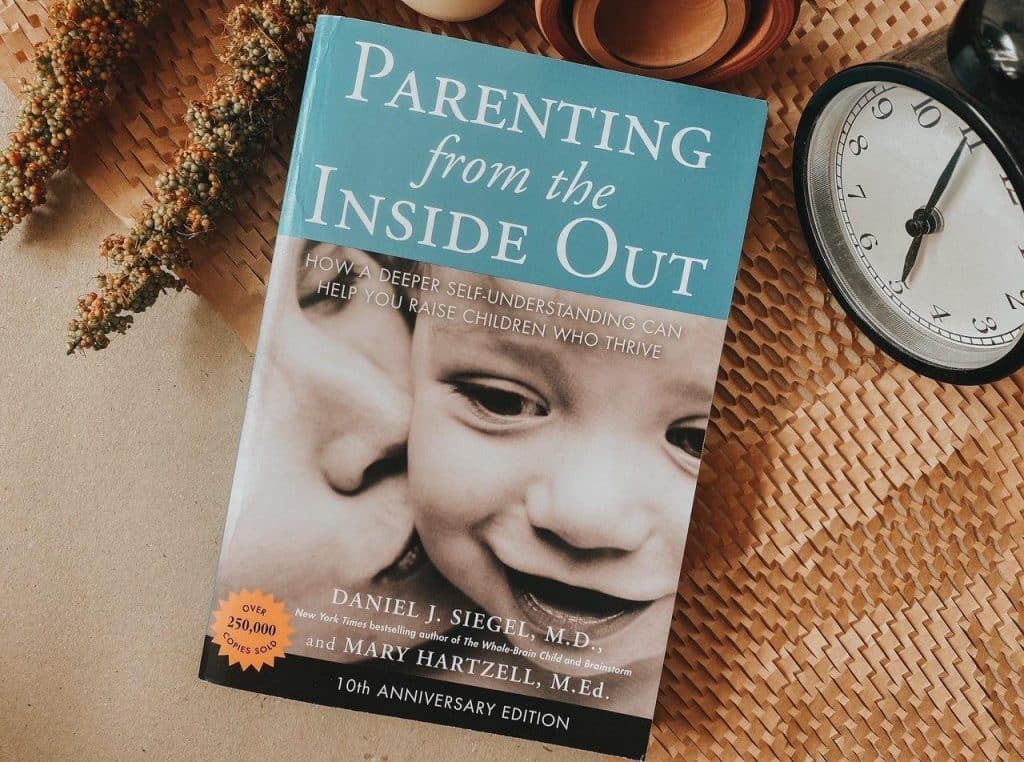 Embark on a profound journey of self-discovery and personal growth with this enlightening book. Siegel and Hartzell guide you through the intricate connection between your own self-understanding and your ability to raise thriving children. Through insightful anecdotes and transformative exercises, you'll cultivate self-awareness, leading to deeper connections and an empowered approach to parenting.
No-Drama Discipline:
The Whole-Brain Way to Calm the Chaos and Nurture Your Child's Developing Mind" by Daniel J. Siegel and Tina Payne Bryson: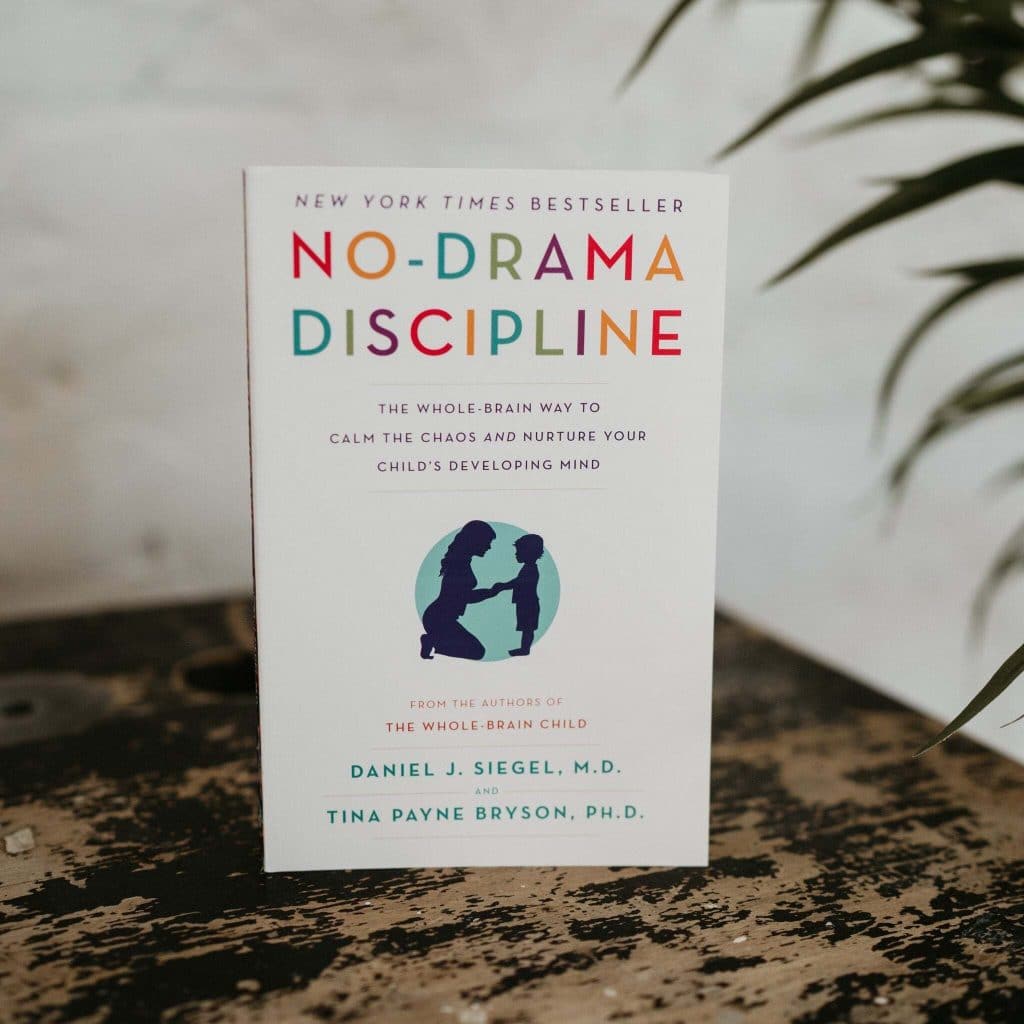 Wave goodbye to the era of traditional discipline and welcome a new era of connection and understanding. Siegel and Bryson present a revolutionary approach to discipline that is rooted in empathy, understanding, and effective communication. Say farewell to drama and chaos as you learn practical strategies to foster emotional growth and create a harmonious family environment.
The Gentle Parent:
Positive, Practical, Effective Discipline" by L.R. Knost: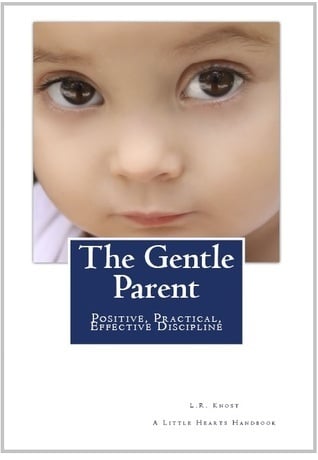 Step into the gentle realm of positive discipline with this empowering book. L.R. Knost celebrates the beauty of connection, respect, and understanding between parent and child. Through practical advice and heartfelt stories, you'll discover the transformative potential of gentle discipline, creating an environment where your child's true potential can flourish.
Simplicity Parenting:
Using the Extraordinary Power of Less to Raise Calmer, Happier, and More Secure Kids" by Kim John Payne and Lisa M. Ross: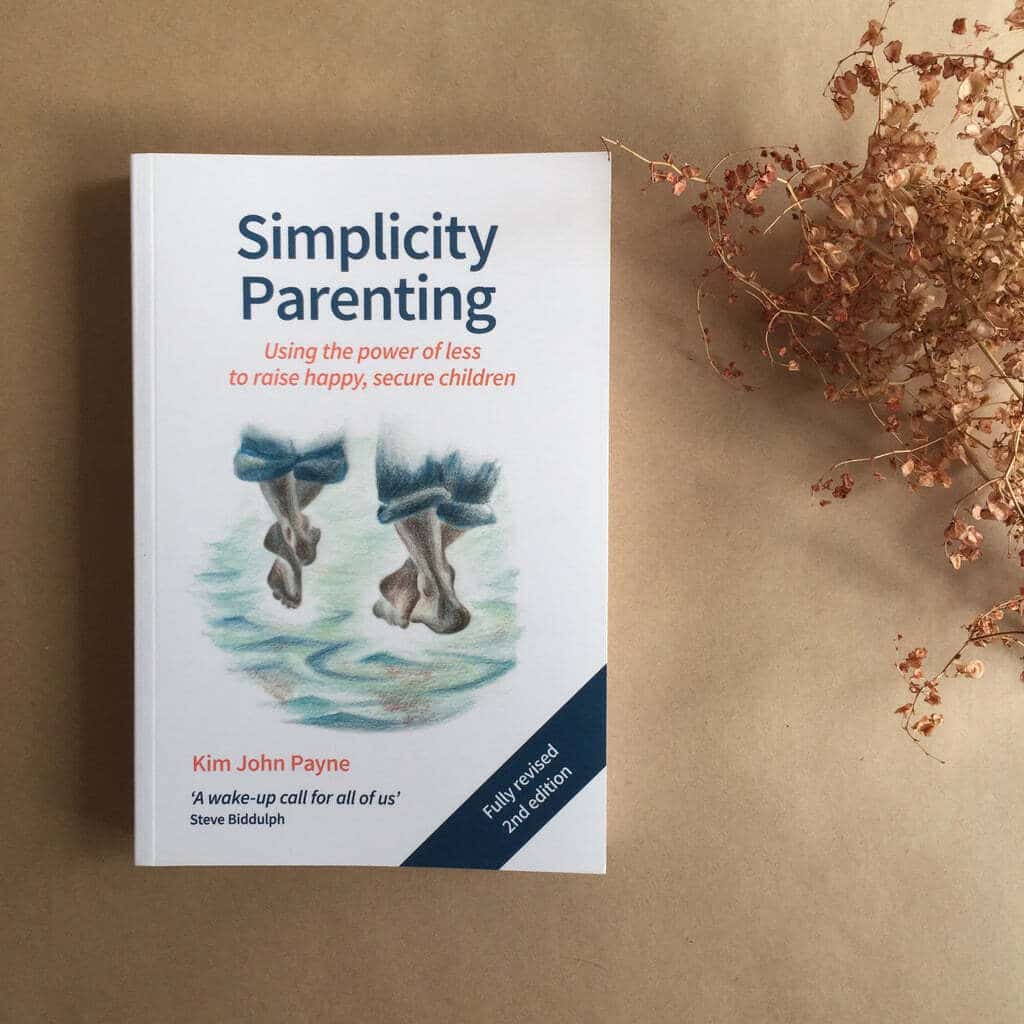 Embrace the profound impact of simplicity in raising content and resilient children. Payne and Ross guide you through the journey of decluttering not only your physical space but also your child's schedule and emotional world. With practical steps and compelling insights, you'll witness the incredible power of slowing down, creating an environment that nurtures your child's soul.
Connection Parenting:
Parenting through Connection Instead of Coercion, Through Love Instead of Fear" by Pam Leo: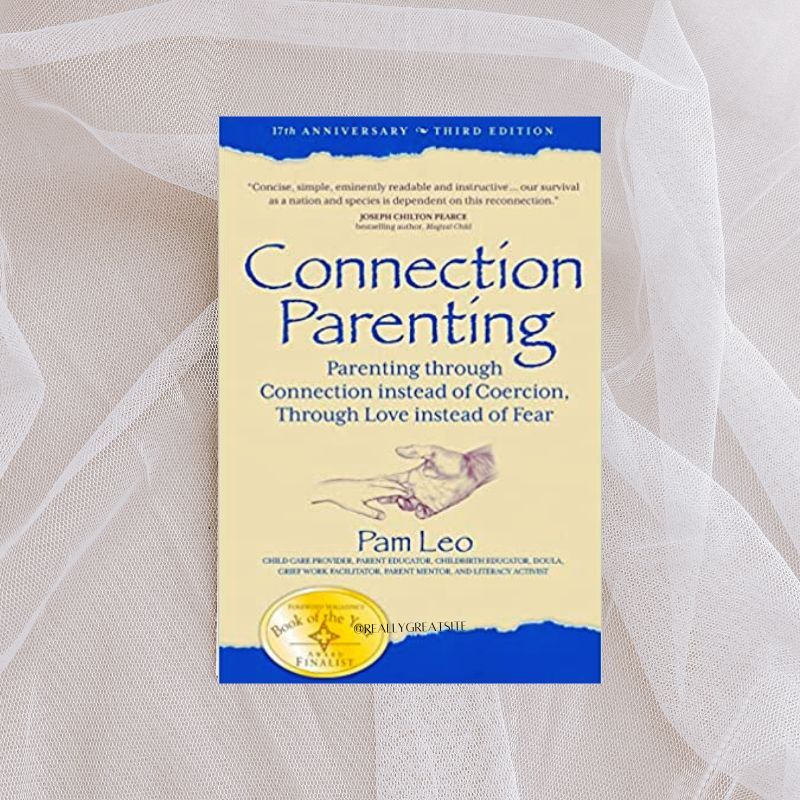 One of the best gentle parenting books so far. Delve into the heart of connection-based parenting with this extraordinary book. Pam Leo explores the transformative power of building strong, loving connections with your child. By fostering trust, empathy, and respectful communication, you'll witness the incredibly positive impact it has on your child's emotional well-being and your relationship.
Peaceful Parent, Happy Kids:
How to Stop Yelling and Start Connecting" by Laura Markham: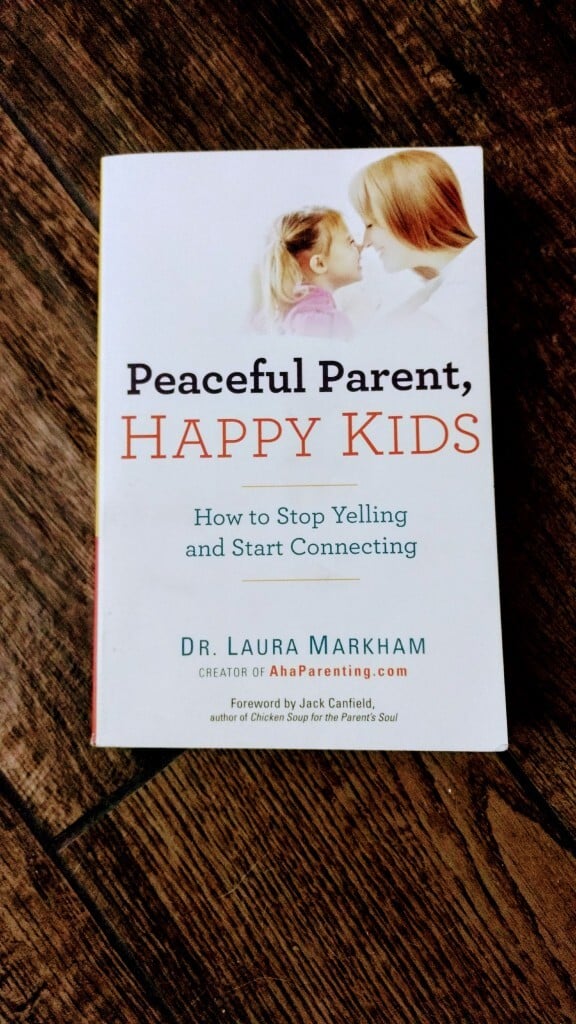 Discover the path to peaceful and harmonious parenting with this remarkable gentle parenting book. Laura Markham offers practical strategies to replace yelling and frustration with effective communication and connection. By embracing empathy and understanding, you'll unlock the secrets to fostering a deep bond with your child, leading to happier, more cooperative relationships.
Conclusion
Conclusion: The journey of gentle parenting is one that embraces the extraordinary power of compassion and connection. These outstanding books delve into the depths of parenting wisdom, offering comprehensive guidance to nurture your child's emotional well-being, strengthen your bond, and foster their personal growth. By immersing yourself in the transformative insights of gentle parenting, you'll embark on an adventure that will forever change the way you parent. Embrace this remarkable approach, and watch as your child flourishes in the warm embrace of love and understanding.