For the better understanding of what a baby planner Imagine a couple standing at the verge of starting a new adventure in their life. Their journey is about becoming parents. Their hearts are filled with excitement and anticipation of welcoming a new family member into their lives. As they prepare themselves for welcoming the bundle of joy into the world, they find themselves in need of guidance and support. This is where a baby planner comes into play, and converts the fears into confidence. Let's discuss the responsibilities, benefits and how to choose the right baby planner for you.
Benefits of Hiring a Baby Planner:
1- Reduce Stress for Expectant Parents:
Baby planners are skilled at making the overwhelming doable. They assist you in navigating the waves of preparations, allowing you to focus on the pleasant moments rather than the stress of decision-making. A baby planner frees you from the strain of making many decisions, allowing you to enjoy the joy of being a parent.
2- Expert and Customized Advice:
Every parent's journey is as unique, as are their needs and goals. Baby planners have plenty of information and experience that they can customize to your specific needs and circumstances. A baby planner provides direction that speaks directly to your heart, whether you're a first-time parent looking for a step-by-step guide or an experienced parent looking to try a different method.
3- Empowerment and emotional support
Pregnancy and parenthood are emotional journeys of great transformation. Baby planners do more than just assist with logistics; they also provide a supportive and empathetic presence throughout your journey. They are there to listen to your concerns, ease your fears, and rejoice in your victories. You'll feel more empowered to face the trials and joys of parenthood if you have a confidant who knows the emotional complications of this stage.
4- Time Saver:
Baby planners are masters of efficiency, streamlining your decision-making process and saving you valuable hours. They've done the research, compared the options, and know what works best, which means you can spend less time researching pram models and more time savoring the moments that truly matter.
Role and Responsibilities Of a Baby Planner:
The presence of a baby planner can be a great blessing as you begin the wonderful adventure of motherhood. Let's discuss the various roles and responsibilities of a baby planner, revealing how they work their magic to make your dream of parenting a beautiful reality.
Prenatal Evaluations and Consultations:
A baby planner will sit down with you and listen to your wants, worries, and expectations. They examine deeply into your unique biography through comprehensive assessments, taking note of your parenting views, lifestyle, and objectives. This initial session lays the groundwork for a journey personalized to your specific requirements.
Creating Individualized Birth Plans:
Consider a birth plan that has been carefully developed to suit your wishes, values, and interests. A baby planner can guide you through the maze of options around childbirth. They will walk you through the maze of possibilities, from natural delivery to medical interventions, to ensure that your birthing experience is exactly what you want.
Baby Gear Selection and Nursery Design:
It takes a certain amount of magic to transform a room into a cozy haven for your child. Designers take on the role of baby planners, combining aesthetic sensibilities with functional competence. They ensure that every element adds to a nursery that feels like a warm hug, from selecting the softest blankets to choosing cots that protect your baby in comfort and safety.
Workshops and Classes for Parents:
Effective parenting begins with education. Baby planners become educators, giving conferences and programs to teach you all the necessary skills. These classes are meant to equip you with the practical knowledge needed for parenthood, from nursing skills to diaper-changing routines.
Do you need a Pregnancy Planner?
Well, the need of a pregnancy or baby planner depends upon the needs and circumstances of an individual. Here are some key factors that you can consider that will help you in making the decision whether you need a pregnancy or baby planner or not.
If you are looking for personalized and customizable advice according to your specific needs.
If you have a busy schedule and have limited time for research and planning.
A baby planner can help you in making informed decisions.
Provide assistance and emotional support, reducing the level of stress.
For first-time parents a baby planner can provide educational resources and parenting workshops.
How to Choose the Right Baby Planner:
Choosing the right baby planner is an important decision, therefore finding the right person for it is very crucial. A baby planner must possess the qualities of guiding you through various aspects such as pregnancy, childbirth and parenthood. Here are some steps that you can follow so you can choose the right baby planner.
1- Start by researching the best baby planners in your area.
2- Look for a baby planner who has past experience and proper certifications.
3- Carefully go through the services that are provided by them and decide whether they are compatible with your requirements or not.
4- Ensure that they are responsive towards your inquiries and concerns.
5-  Ask for testimonials or any previous client references.
Frequently Asked Questions:
What Does a Baby Planner do?
A baby planner provides expert advice and support to parents-to-be, assisting with parental care, birth planning, nursery setup, and postpartum preparation. Their goal is to make the transition to motherhood as easy as possible by offering specialized guidance and practical assistance.
When should you Plan a Baby?
You should plan a baby when you are emotionally and mentally ready for becoming parents. Moreover, it should be financially stable to meet both ends. Consulting a healthcare specialist as well as discussing with your partner is necessary for making informed decisions.
What is Planned Pregnancy?
A pregnancy is said to be planned when it is a mutual decision of both partners. A planned pregnancy is when a couple intentionally decide to conceive a child. It includes proactive steps, discussions, and considerations to ensure that the pregnancy takes place under the ideal conditions and with good planning.
Are Pregnancy Planners Worth it?
A pregnancy planner can definitely be worth it for those individuals who want to seek expert guidance and support. They will provide you complete assistance throughout the journey of pregnancy. Consider your needs and priorities before deciding if it is right for you.
Final Thoughts:
A baby planner is a supportive guide for parents-to-be. It offers personalized advice, assistance and professional support to the parents as they prepare to welcome a new family member. A baby planner may help make the transition into motherhood easier and more joyful by decreasing stress and providing customized advice, as well as encouraging informed decisions and offering workshops. Ultimately the decision of choosing a baby planner depends upon the needs, requirements and personal preferences.  
Read also: Symptoms of Pregnancy – What are Early Signs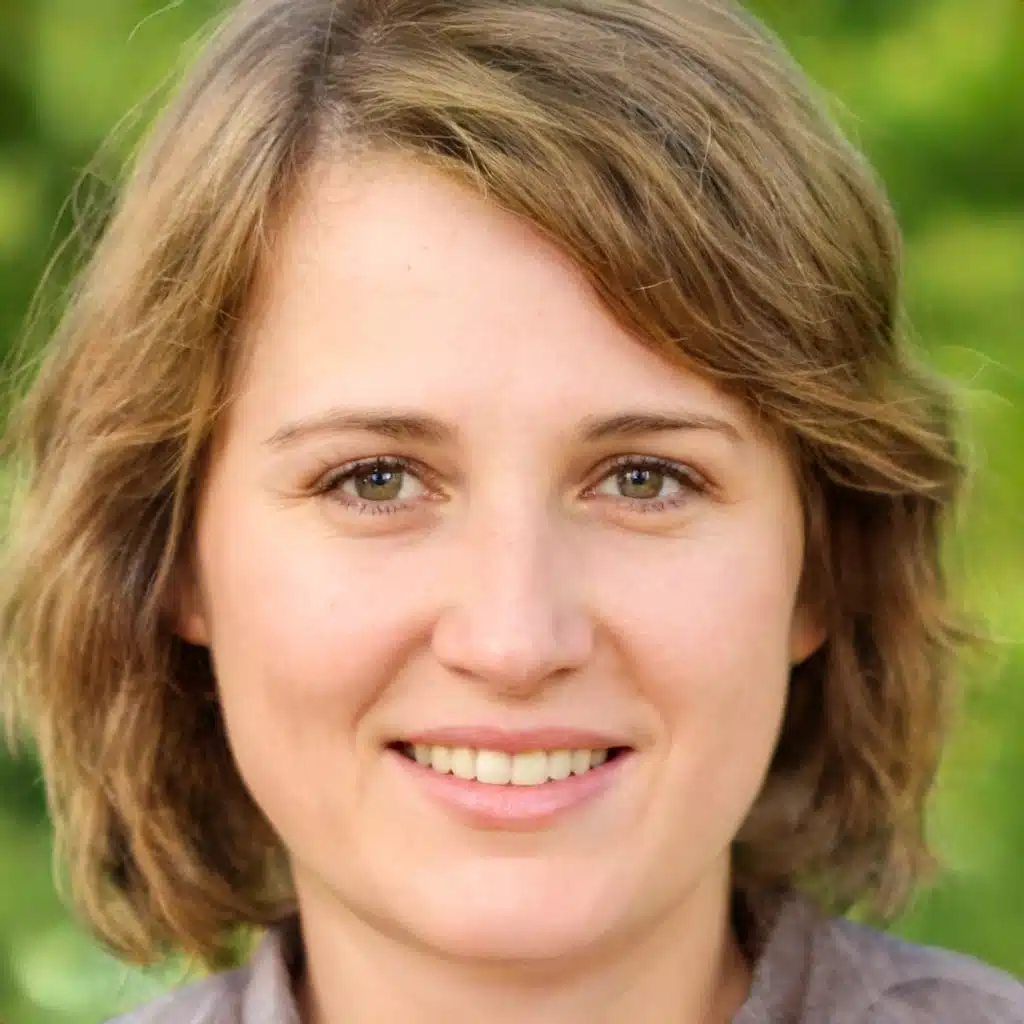 Writer, Child Development Specialist
Expertise
Nutritional Needs for Growing Children
Picky Eater Strategies
Effective Communication Techniques
Inclusive Education Techniques
Preparing Kids for School Transitions
Highlights
Founder and Head of Content Strategy for Parenting and Childcare with a specialized focus on nutritional needs for growing children and picky eater strategies.
Holds a Master's degree in Child Development from Queens University.
Certified in Precision Nutrition, Child Development Associate, and New Parent Education.
Experience
Hannah Miller, M.Ed., combines academic insights with real-life parenting experience in her writing. Maria crafts articles on topics such as effective communication techniques, inclusive education, and preparing kids for school transitions that resonate deeply with parents and parents-to-be. She offers invaluable resources based on her extensive education, training, and firsthand experience as a parent. In her spare time, Maria enjoys hiking trails and experimenting in the kitchen with culinary delights.